Fly Like a Butterfly
July 15, 2010
It requires wings to fly.
To fly like a butterfly,
And sting like a bee.
But we are not born with wings,
We mustn't loiter,
We must see,
And act.
And also touch.

We must touch lives.
Construct wings for others.
Send them a message.
Don't let blunders go,
We must mend them.
Never let our moments be vague.
We must cherish our memories,
And learn from our mistakes.

We must never be money-oriented,
With only material items on our minds,
We must always assist each other,
Before we treat ourselves.
'Tis material items do not
Love or ponder.
They do not fear of a tomorrow,
Without the ones they love,
Or without love all together.

But we do.
We cringe at the mere thought,
Of only hatred.
We cringe at the thought,
Of instead of love,
Tears are shed.
Yet we allow others to act,
And never choose our own actions.

We must love,
And give,
And share the glee,
To see a tomorrow,
Full of laughter,
So we must set ourselves free,
And fly like a butterfly,
And help others see.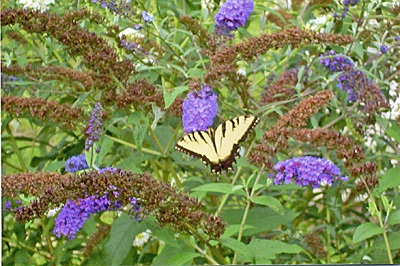 © Audrey K., Kahoka, MO