Down!
July 27, 2010
This is my breaking point.
When all my defenses are down.
This is the time i will fall.
When i will hit the ground.
This is what my life becomes.
Falling and crashing with no one there to catch me.
They only build my hopes up and let them drop again.
This is where my heart is lost at sea
And not one person come to find it.
But will you change it all?
will you be my turning point?
Maybe you could be my wall.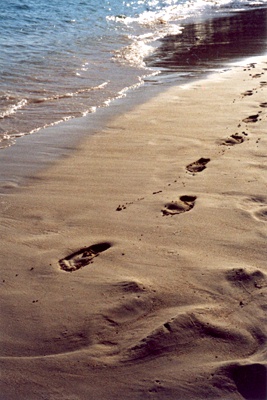 © Ashley B., Potomac, MD