what you did.
July 10, 2010
I feel so…broken.

I stood up for myself. I stood up to the queens of popularity who I used to call my friends. They took all my friends away from me. Now I have none.

I am a wreck.

Shaking, the floor comes closer and closer until im laying on the ground. I hold my arms together as if im holding the broken pieces of my existence together.

I am a coward.

I cry myself to sleep. You all abandoned me-what else am I to do?

I get a text the next morning.

Its from you – acting like nothing ever happened. Like as if we were still the best friends ever. Im not buying it.

I am strong.

After what you put me through I now know I deserve more then you. I deserve friends who will actually trust me, and never doubt me.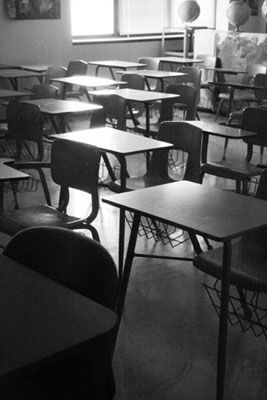 © Sean C., Princeton, IL