Resistant
July 2, 2010
I wrote about Distance,
Now I'm resistant.
You are the reflection of a fool
Shining in a pool of lies.
This demise of our friendship,
All because you couldn't have a guy.
Is it alright to cry?
Do you mind?
I can't believe how you always take my shine
Wake up friend,
This is the end of the road
Time for you to choose whether to stop or go.
What will you do?
Only the stars above will know.
I'll just kiss you goodbye,
While I shine as I fly through the sky.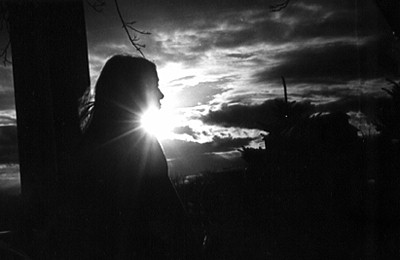 © Elizabeth G., Marblehead, MA