Always
July 2, 2010
Always a game,
Always a race,
Back up and give me some space.
I don't treat you this way and never have
What gives you the right to act like you're so bad?
Jump off this bridge;
I bet you'd even do it again.
Too late for that, I'm finding a new friend.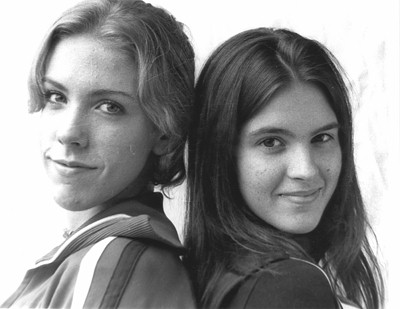 © Lara C., Norwalk, CT