once, twice
June 25, 2010
a smiple word of hello,
can change a girl from head to toe.
stop and stare at her while she stands,
take both of her hands.
and smile at her eyes,
all youll see are no more lies.
lean in close and touch her lips,
hold her close by her hips.
twirl her once at first,
her love isnt rehearsed.
twirl her twice,
she gives you great advice.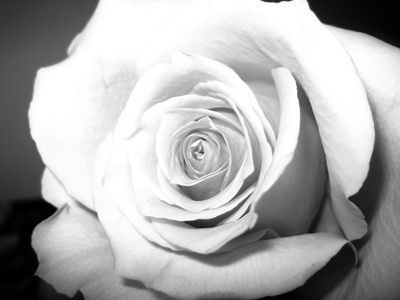 © Kimberly C., Houston, TX