Gracious Goodness
July 1, 2010
He can walk away,
He can turn his cheek,
But he doesn't…
He can ignore her, but, no, he doesn't…

He doesn't even have to buy her anything, but he does…
He buys her a bag of canned goods, the ones that don't need a can opener, and a few fruit juice drinks.
When he hands over the money to the cashier, he doesn't even wince.

The female clerk, looking ashamed lashes out at the woman, but thanks the paid customer first.
"I'm sorry sir, no needn't for that.
And you, don't come back here again!" the cashier barks.

The woman just thanks him and walks out.
Her wild pink hair in the wind, her tai-dye lava-lava wrapped around her skinny figure…
All this bright and tai-dye colors contrast to her brown, raisin skin.

A happy pauper walks out that store; a good deed was done,
Ignorance has lost and gracious goodness has won…
Some say it was made, but hopefully, oh, gracious goodness will not fade!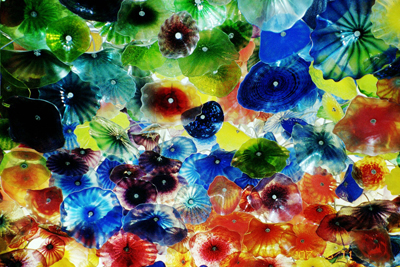 © Shawn P., Las Cruces, NM