Wild Lady
July 1, 2010
This is what happens when you go wild,
Like a caged animal set free from all those years,
You go out and have a child, maybe even lose it,
Then all your troubles boil with tears.

Oh, how very tame and full of wit you were,
Young lady.
We all thought you were ready,
Until you went wild from the house,
And off you went to be a spouse.

You dropped every good matter,
That made me so much sadder.

No more…my sister,
No more…my daughter,
No more…my friend,
No more…young and smarty,
Just a wild lady.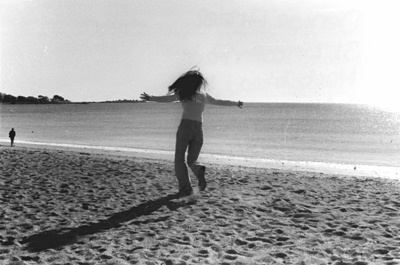 © Denise A., Marblehead, MA