Drifting away
June 29, 2010
The days drift on
As if nothings wrong ,
While the silence breaks my heart.
But then you come along,
Singing your happy song,
How long have we been apart?
It seems like months, It seems like days,
That i havent been by your side.
An now im with you,
And the skys light blue,
While my heart fills up with pride.
What more can you do,
To make me love you?
While the days seem to stand still...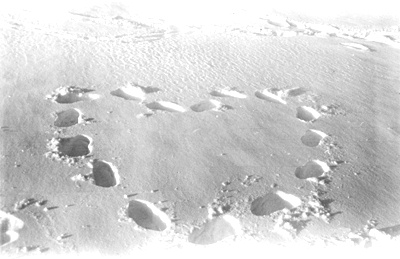 © Kim B., Marblehead, MA