I remember My Teenage Crush
June 10, 2010
I remember how he walked through the door;
How sunnily it begun.
I remember the red colour of his shirt on which 76 was written.
I remember his crooked smile and also his sweet words.
I remember how he said 'hi'; While I blushed and flushed!
He simply became my crush.
I remember thinking that for life he was mine,when suddenly my dreams were crushed.
There was lot of pain and ache and sorrow,And I remembered how sunnily it had begun.
After crying over him for months I found someone whom I loved.
Then came another storm,it took him away from me for forever and I didn't care;
For I had learned what infatuation was!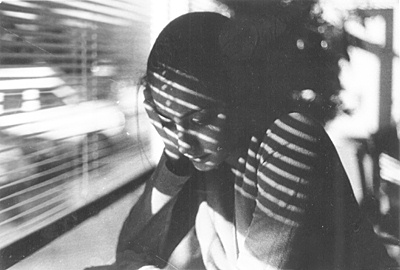 © John O., New City, NY