My Mistake
June 8, 2010
Can't you hear me?
I'm screaming out your name.
Don't you believe me?
We will never be the same.

Can you forgive me?
I whisper "I'm sorry"
Do you even care?
Tears make my sight starry.

Why won't you speak?
Your face is empty, blank.
Will you lie to me for your own protection?
For your ruin, only I am to thank.

Are you mad at me?
It was I who destroyed our forever.
What price will make it go away?
Now I fear our love is for never.

"Why?"
It is the question you ask.
How can I tell you without a lie?
Somehow I must remove my mask.

Will you believe me if I tell?
It was an accident.
Do my words even matter?
Love isn't something you can rent.

Does everyone now know?
If my parents knew, I'd be dead.
Do you really want to know my biggest mistake?
I cheated.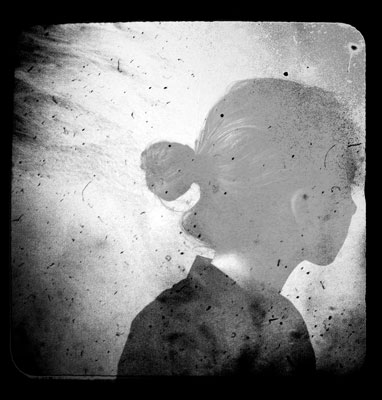 © Sarah M., Blairsville, PA