What if?
June 8, 2010
What if Hansel and Gretel went up the hill
And Humpty Dumpty jumped over the moon?
What if Little Miss Muffet lost her mittens?
And the Crooked Old Man wasn't so crooked?

What if Jack and Jill got lost in the forest?
And Cinderella lived in a shoe with the 7 dwarfs?
What if the weasel never went "pop"?
And Little Boy Blue had the lamb?

What if the bowl ran away with the fork?
And Snow White fell asleep for a hundred years?
What if the Brooklyn Bridge was falling down?
And the Five Little Speckled Frogs were blind?

What if Princess Ariel was a fairy?
And what if Simba was a seagull?
What if Mary never grew a garden?
And the Baa Baa Black Sheep was white?

What if Father Time wrote all the Nursery Rhymes?
What if Tom was a mouse and Jerry was a cat?
What if Scooby Doo was a goose?
What if, what if, what if?

What if all our dreams came true?
What if people could fly?
What if fish could walk?
What if people didn't ask "what if"?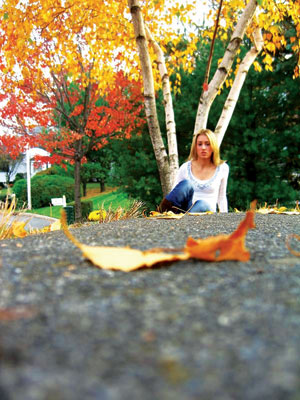 © Stephanie F., Garnerville, NY