fire in my veins
June 2, 2010
You took the blue from my eyes,
Healed the scars from my skin,
Took away my longing cries,
Kissed the tears off my chin.
You showed me right,
Showed me wrong,
Gave me a place,
To belong.
You captured the fire in my veins,
Captured the pain from far apart,
Captured the anger in my brain,
Captured the love in my heart.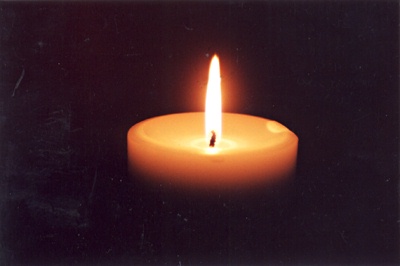 © Ashley D., Philadelphia, PA