Louder
May 16, 2010
Can I scream any louder?
and if I do
will it help?

How do I make you see
that what your doing
isn't hurting just me

that though the blows you strike
aren't aimed at me
they tear at my heart

How much farther do you plan to go?
have you not taken enough
from the very beginning
that you still hunger for more?
(to take from us)

When will you stop
How can I let you know
that what your doing...
I can't take it anymore!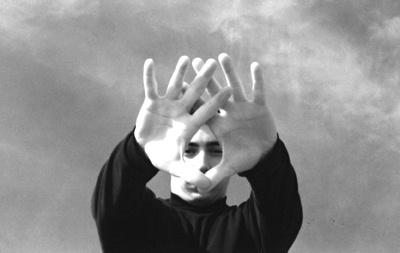 © Chris C., Milford, CT