So Excited :)))
May 25, 2010
Something to Live for.
Something to Die for.
Something to give all for.
What is your something?
My something is always there for me and never leaves.
My something doesnt even need to speak for my to know what they mean.
My something is cherished and loved by those around them. But especially by me.
My something cant be wrapped or shoved in ones pocket, yet its always with me and cheering me on.
My something is my family.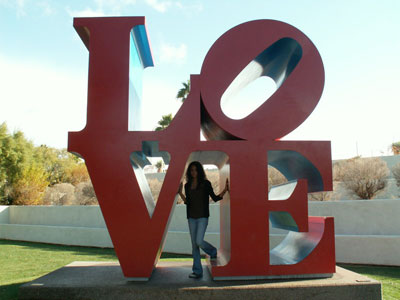 © Shannon E., Glendale, AZ