ew. We do share the same face, huh?
May 20, 2010
I am the same faulty wire i see in everyone else
The hypocritical hypocrite who hates it-
Save face

I put on my mask each day
Hating the things others do to others
As I too preform those same tasks.
The mindless robot of humanity
Taking refuge within me
Might I dare to fight back?
The effort would be a challenging one.
And with life, I have no extra time.
So watch as my clock spins timelessly out of control-
I'm along for the ride

Just like everyone else, i fit easily into my set place at the puzzle.
Side by side..our patterns are the same.
Where does individuality shine through-
As if I knew.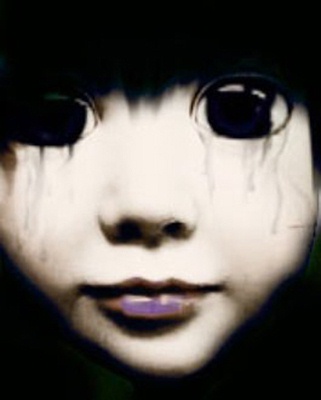 © Stephanie C., Gaithersburg, MD