The Margins
MAG
May 18, 2010
Where sky meets water
is where I stand,
the brink between light and dark.
I dwell aloft the many shades of gray,
not black nor white
but ambiguity.
I am the time between day
and night,
the dawn, the dusk, the mix.
Not noise nor silence,
But muted chaos –
the only sound I emit.

Can you see my face grow hot
with immeasurable cold?
Do you hear my heart beat faster,
in the monotonous slow?
Will one taste
my sickly salted tears,
leaking from my pulse?
Has one felt this
unbearable stranded-ness
stemming from my roots?

I

Am
Lost

amongst thousands

of beating hearts.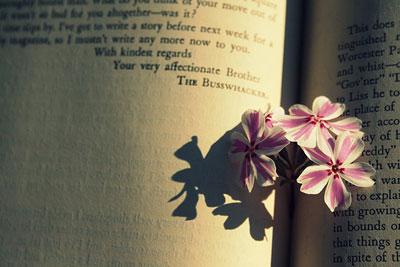 © Jordan K., Oxford, GA