The Ascent
May 12, 2010
Too late, the sun
Rises, knowing to
Climb hard or
Never be seen.
Two-sided time between
Each breath a
Rebirth-can't hurt.
Sun rises; illuminating
Casting out the
Demons. Or so
It seems.
The crescendo before the
Release. Like a leech
It clings to the
Horizon; pulling itself
Farther within reach.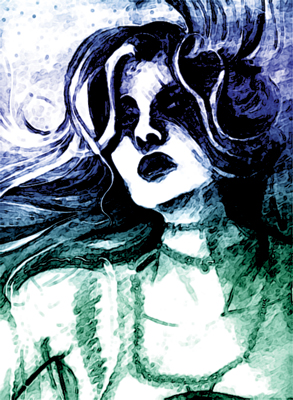 © Sindi J., Westminster, MD