Free Flight
MAG
May 17, 2010
A blur shoots across the sky, free from the earth which holds no tie.
Shimmering gold coasts along a breeze, dancing fluttering, soaring free.
Wings like sails fill and spread with cool air, sparrows, songbirds, small creatures beware.
Black talons like scythes with some extra curl, diving, searching, wings unfurl.
Enjoying the ride, sharp black eyes scanning while feathers glide.
Red gold, gray, x-raying the ground below, a blazing comet that shoots past a crow.
A whistling cry cuts through the sky, like an icy blade on the fly.
Sleek and streamlined, hurtling high,
sharp-curved beak,
A kestrel am I.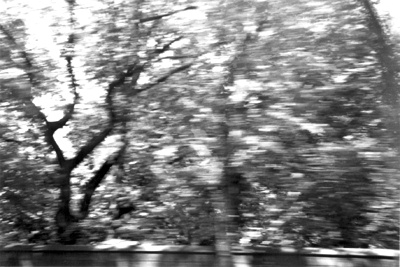 © Sarah M., Phoenix, AZ