Im loving you!
May 9, 2010
Laughters, smiles, hugs, kisses; no longer help free my pain!

I feel lonely all the time, no matter who's around I always feel the same!

Its nobody's fault, I think myself is the one I am to blame..

Im in pain, constantly, I'm saying it its not a shame

feel me, help me, understand me, do it all over again

Be mine, make me yours, Play with me under the drops of rain

Tell me you love me, and mean it, Me, is what you will gain!

Dance with me all night long, hold my hand, and with me get so crazy, lets get insane!

Can I say you mean so much too me, thats why I talk to you, you're the road thats leading my train,

Help me understand who am I? tell me now, Explain!

If this whole world leaves me, Promise me, on my side you'll remain!

.. And I'm telling you this, its not lame!?!

Say it back, and on each other we will maintain

When I truley love you; your desire will run down my vein

I need you, walk me through all this, let your hand be my cane!

I love you, can I say it, Or will you complain??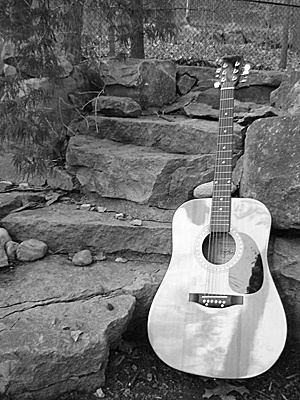 © Chelsea B., Troy, MI