The Attempt
May 8, 2010
but, I have been trying harder
i've been pleading with my strength
to bring me farther, bring me farther.

I looked down the other day
to the ground, and do you know?
I haven't moved a step.

what comes of trying harder,
besides the break of sweat?
the waste of motivation.

do you think it's all for nothing,
or should I just forget
about the treadmill that I'm on?

let me know, please, let me know
and I'll respond somehow
by running farther, I suppose.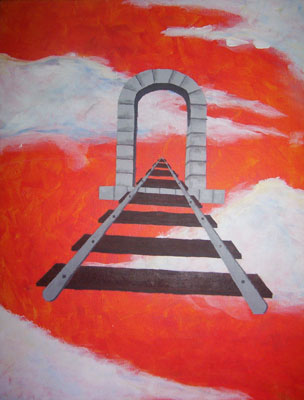 © Nicole J., St. Louis, MO