Panic of the Soul
April 15, 2010
Looking back in shame,
thoughts and actions don't agree.
Turning against myself,
I am certainly overwhelmed.
Feelings change like the days, only to return and confuse my weary heart.
Life seems in slow motion,
playing over and over to disappoint.
Clinging to what is known,
shame and sorrow kill.
Others look but don't see
This hidden shame inside of me.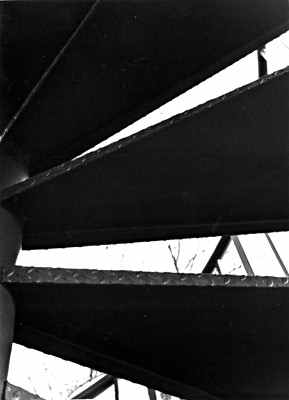 © Kelsie B., Copper Canyon, TX