Up And Away
May 3, 2010
Open your arms, prepare to fly.
Watch your days as they pass you by.
Let your wings lift you up so high;
Let the wind drift you up to the sky;
Let the clouds surround you,
With the sky so bright blue.
Don't be taken away
When the clouds turn to gray.
Forget your past,
Make your future
Something to last.
Don't drift away,
Up, up,
Up, up,
Up, and
Away.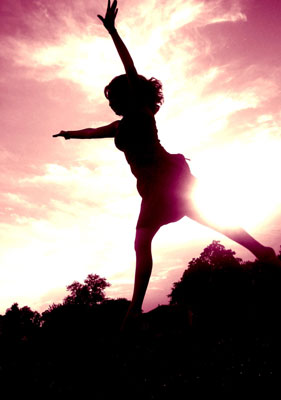 © Martha V., Morton Grove, IL