Skinned Alive
April 25, 2010
It's Like Having My Skin Ripped Off.
Each Lie, Each Whisper, Each Scream.
When You Do These Things You Tear It Off Slower,
And Slower, Skinning Me Alive.
I Begged You And You Would Give Me
Your Most Reasurrring Lie, And Like A Fool,
I Would Believe It.
My Mind Reels In Denile
It Tells Me That You Love Me,
That You Won't Do It Again
But Then I Feel The Bite Of Your Nails
As They Dig Their Way Into My Flesh.
I Hear The Popping And Tearing Of My Skin Once Again
As You Pull Slowly.
My Bloody Memories Flowing
From The Skinless Corpse That Once Was Me.
You've Finally Accomplished Your Goal.
I'm Dead. Even So, I Still Can't Get You Out Of My Head.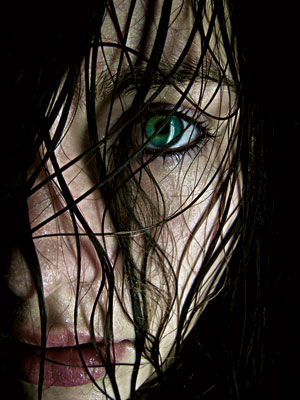 © Jorrdyn K., Washougal, WA