The Music Box
May 1, 2010
The chorus of our hearts,
A capella of such sweet harmonies.
Can you hear it?
A swirl of emotion
Sung by the angels.
Just close your eyes
And drift with me.
Light as a feather,
Open to the world.
Released of gravity.
The soul flows in the breeze,
Dances to the beat at last,
Only heard through us.
But the tune nears ending,
Yet is about to repeat.
A light so bright,
Seen by blind eyes.
Finally free.
Hello and goodbye
And hello again.
The melody fades
And starts once more.
Welcome to the world,
Can you hear its song?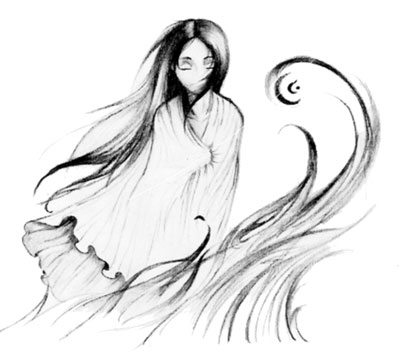 © Anna Y., Hernando, MS