My King
April 26, 2010
King of all Kings,
the Greatest of them all,
could you have lost your smile after all?

Your pride and strength,
faded so far away,
what has happened to thee?

Your power
that you own,
your greatness
you possess!

Have you lost
what meant so
much to thou?

My king,
my forever beloved in my heart,
smile again please,
your at your greatest then.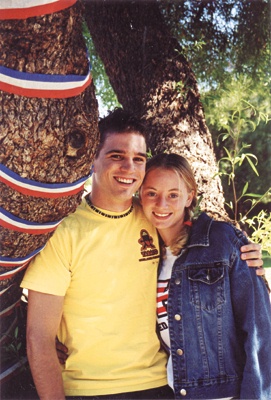 © Kelly D., Phoenix, AZ