Song of A Love Addict
April 25, 2010
What do you do when he loves you?
Do you smile and return the favor?
Or do you listen to your un-rehearsed mind?

Your mind warns you time and time again-
it warns you about the danger ahead.
But you will defy it, like always.

Once you speak those words, your world transforms itself into the half-empty crystal glass,
the one that you edge
into its tragic suicide, all because of your twisted love obsession.

So what do you do when he loves you?
You sit back-
fake that loving smile- the one you know all too well-
and speak those heartless words.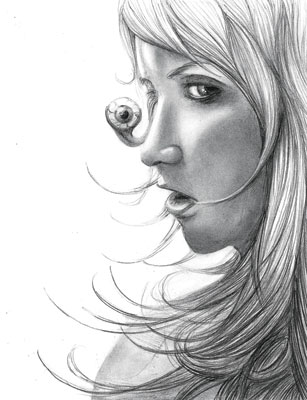 © Jessica P., Bethel Park, PA