Forever Destroyed
April 14, 2010
Forever is the water washing up onto the shore;
crawling up over the sand,
until quietly retreating back
into its home.
Forever is a summer night;
walking in the shadows,
feeling warm air swarm around you
like a sweet, never-ending caress.
Forever is the snow;
quivering from the gray mass of clouds,
soaring in circles with this cool, blistery air
that's biting at the surface.
Forever is a mask;
placed over your eyes,
making the exterior a shadow,
a shadow that casts its existence down the street.
Forever is a broken ankle;
twisted, sprained, torn,
broken not only in the bone,
limping its way through life.
Forever is the sun on the horizon;
so much potential,
too many expectations,
just enough hope,
to keep you going.
Forever is anything you want it to be;
until it gets destroyed.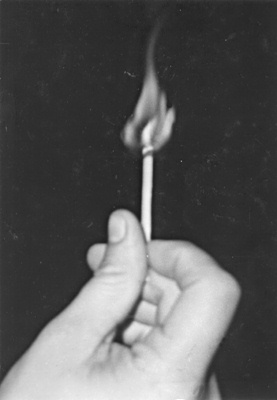 © Stephanie H., Highland Village, TX