This is Not a Poem
April 21, 2010
It all started out with you.
Went to that guy, you didn't go away.
I thought i liked him. Oh wait, i mistakened that boy for,
you.

Why is it so hard to leave your shadow?
Why is it so hard to move from your smile?
Answer me. Help me.
And I know it wouldn't be that hard to reply.
You did that to me, pretty well.

This is not a poem,
Where i'll say I am better than you.
Or i'll say i do not deserve you.
Because there is no point.
I already know it is the other way around.

I know. She does deserve you.
Not me.
You never did. I just didn't want to believe it.

You don't have to feel guilty, because you know i am right.
You just need to go along with it.
Like you never did before. Ha-ha... that makes me laugh :/

So, don't even try to explain.
It was my choice to write about you. Not yours.
I don't need your decision to make mine worse.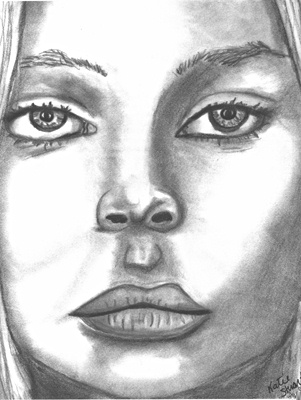 © Katie S., Naperville, CT