A New Beginning
May 3, 2010
Stay a while, we have just met.
You are my desert rain.
Strive to suffocate the ignorance,
but you know evil lasts forever.

The roots of her heart have grown deeper into the soil of reality.
Weary of frost-bitten fingers interlaced with hers,
be the messenger of spring.

The tiger has roused her soul.
In the empire of the senses,
you will find her beauty marks.
Although the forest protects her secrets,
the intensity of the truth is found through her almond dreams.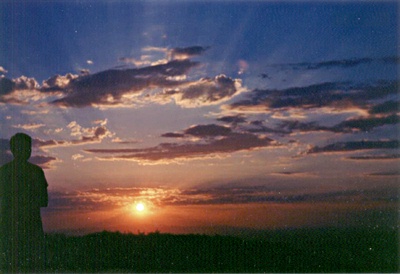 © Jovee B., Dededo, Guam