Dear Lord
April 6, 2010
Dear Lord,
Please save them.
For they know not what sins they commit,
The truth hurts,
And it never lies.
For the sins that grow,
I'm sure you despise.
Please help them God.
They don't understand,
The ones they hurt,
The things they have said.
They've lost all hope,
all innocense has died.
They don't care anymore,
Your love?
They've denied.
I'm sorry Lord,
Those children are lost,
And I will take the blame,
At any cost.
I should've spoken to them,
I should've told them what was going to happen,
But instead I was quiet,
And I didn't say a word.
So they started the riot,
And created all things evil.
Please forgive me,
For all my wrong-doings,
Because Lord,
For never saying anything,
It was you who I ignored.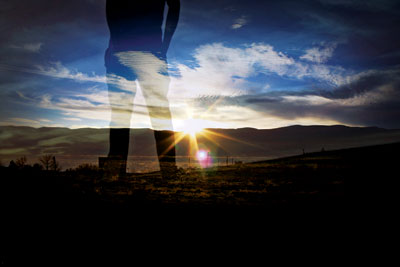 © Ezekiel R., Las Cruces, NM