Basis of Humanity
April 5, 2010
Love! who can define the meaning of love?
It is different to everyone but similar to every soul.
We won't agree on the meaning of love,
but experience it in community as a whole.

Love builds our globe with beauty and gentleness.
Our forbearers used it as the foundation of triumph.
Love kills hatred and abolishes ignorance.
It establishes humanity as we see.

"So, what is love?" one might ask.
It is not simply the attraction of opposite gender,
but rather a feeling of equality, of peace
of kindness, and of appreciation towards all individuals.

Love brings us together from all directions, across seas,
from small villages to large cities, regardless of differences
to join, celebrate, and preserve the existence of humanity.
So spread out love with no limitations!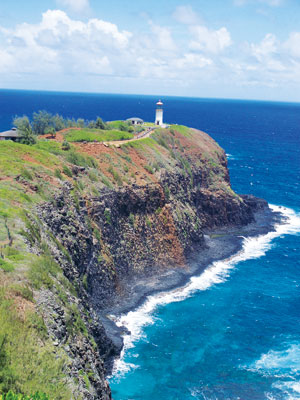 © Matthew S., Sharon, MA