The Rahor
April 15, 2010
The Rahor
In a land faraway,
A Rahor thought of his jeunesse dorée.
He would sit and build castles in the air,
With no thoughts to spare.
On chamber doors he would tap,
Only pausing to look through the gaps.
The Rahor,
Is able to soar.
No identity he bears,
He has many airs.(about him)
Now our story ceases,
The poor Rahor we release.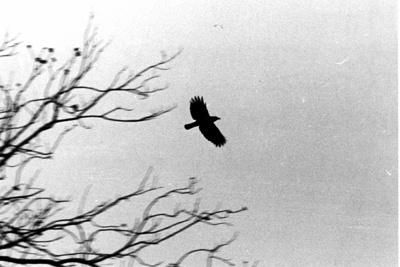 © Jacqueline T., Flowermound, TX