This Place
April 7, 2010
This Place is ruining me.

Everyone clashes
Then confoms

So fake-
All of them

I soak it up subconsciously;
Like a sponge it sinks into my pores.
Like poison-
It's toxic

I hate it
I hate this Place

This place full of people,
People I can't stand;
They disgust me

They've made me

Anxious
Aggressive

I can't sit still;
I lose my patience

Please

I'm begging

I don't wanna be like them,
Somebody help me-
stop me

My mind is screaming-
I'm dying inside

I hate this Place

Like a weed
Wrapping itself around me
Twisting and strangling
Weaving its devilish embrace

Tempting
Taunting

I can't take it

Please

I'm begging

I'm uncomfortable in my skin-
It's crawling

I'm a stranger to myself-
I need to get out

I miss the person I was;
I hate the person I'm becoming.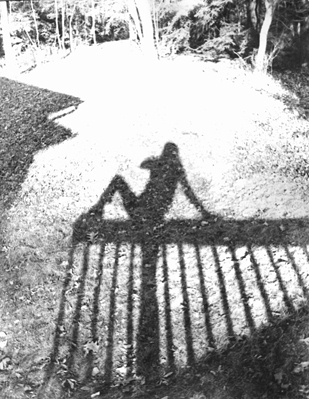 © Catlin W., Cogan Station, PA