Fight
March 30, 2010
I've decided not to
Give you a fight.
It's over me and you.
Don't bring in the night.

You are not worth,
Stressing my heart.
What do I think will birth?
Another start?

And yes I understand,
The current situation.
I must find land
Before I die of starvation.

I have been broken with a cure
Can be put back together
But you I am not sure
It could be forever.

I am where I am today
Where I've always wanted to be
I show no dismay
When I express as me.

I stay up late
Thinking of this blasphemy
It's what could be fate
Or could be destiny.

Either which direction
Things have happened
I see your hiding reflection
And that's when I fully understand.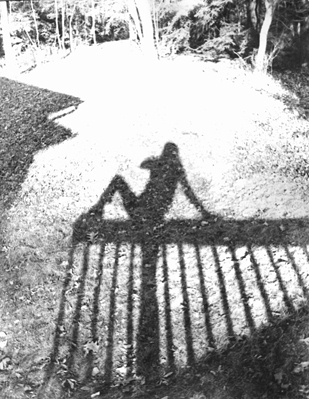 © Catlin W., Cogan Station, PA