Pick Your Poison
March 8, 2010
You were transparent...
I should have known.
Neigh, I DID know,
I just ignored the obvious.

You weren't the right one,
I didn't make the right choice,
I could have deciphered between right and wrong,
but I didn't,
I just went ahead and made my mistake.

You were tricky.
I was completely convinced,
convinced you were good for me,
convinced that you were telling the truth,
convinced you'd never do this,
I guess I was wrong.

Wrong about you,
wrong about love,
wrong about the truth,
and wrong about all the above.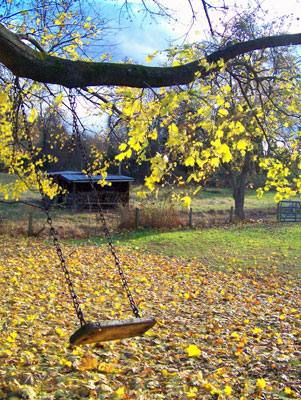 © Margaret G., Hillsborough, NJ