Stare At My Toes
March 24, 2010
Do you feel good about yourself?
When you see the tears
crawling down my face?
Do you smile, smirk, snicker
when you sense my discomfort?
Your laugh rings loud in my ears
even though I can't hear it.
I stare at my toes.

Do you like chopping my hair off?
Freezing my bra?
Prank calling me at night?
Pointing your fingers and laughing
Laughing to make youself feel better
To feel that self-ressurance everyone yearns for.
I had that.
You know I had that.
You knew what you were doing when you took it away.
When you turned everything to ashes
As all I did, was stare at my toes.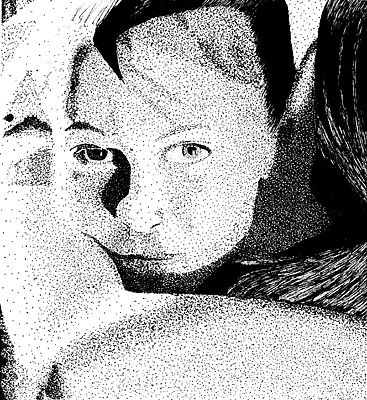 © Abby V., Cowdrey, CO