Mommy
March 24, 2010
When you first saw me,
What did you think?
Did your eyes roll back?
Did you breathe a sigh of relief?
Or did you just stare?
I wonder what you thought,
that first day in the hospital.
Did you notice my first blink?
My first intake of air?
Did you gush over my new smile?
I want to be held in your arms
That day when we first met.
If I could remember, I would.
Oh, would I.
If I could make you remember, I would.
Were you anxious?
Apprehensive?
Is that why you looked away?
Is that why you chose not to love me?
I wonder what you were thinking,
as you handed me off to the nurse.
Did you regret it?
Did you know it was the last time you'd ever see me?
I never knew it was possible
to miss someone you've never met.
To love someone with all your heart,
and truly know it's not mutual.
So why did you give me up, Mom?
Why have you sentenced me to a lifetime of wondering?
Because that's what I am.
Abandoned in the dark.
Sent to a different world, one where I am alone.
One where I stare at my shoes, wondering.
One where I have lost the right,
to call you Mommy.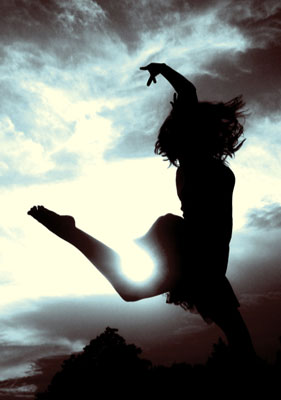 © Martha V., Morton Grove, IL