Freshmen does not equal baby
March 16, 2010
Do you know how annoying it is
to be told what to do?
I'm OK with my parents,
my teachers,
my superiors.
But the people who think
they know better than you...
I just want to scream
in their faces,
and sometimes,
I do.
If their logic makes sense,
and their reasoning is reasonable-
then I'll take in what they say;
I'll consider it.
But when it's just insults
against someone
or...
logical fallacies,
they better get away from me,
because it's not their place.
Just because
they're a lil'bit older than me,
or have a lil'bit more experience,
does not make them better than me.
They don't know
everything going on,
they aren't the ones
to handle the consequences.
They can talk about me
as if I'm not there,
I don't care.
Being a Freshmen,
doesn't make me a baby:
I'm a lot more mature,
than some of them will ever be.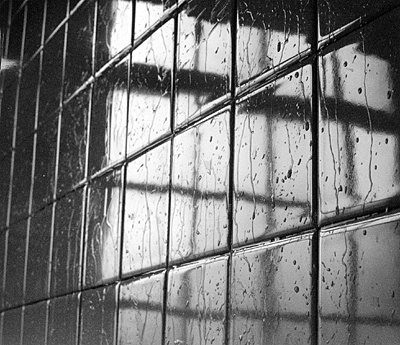 © Sared S., Pompton Plains, NJ