I Love You
March 16, 2010
I haven't been able
to keep you off my mind,
to keep the ghost of your scent from my nose,
to get the feel
of your tongue
from my mouth.
Maybe that's because,
I don't want to rid myself of you.
In fact,
I want to keep you right beside me.
I love you,
my SweetCharmer,
So much more than anyone knows;
and you say you love me,
more than I realize.
Maybe someday I will,
and maybe someday,
you'll know of my love too.
All I want,
is to hug you
and not let go;
To feel your arms
wrapped around me,
holding me.
I can't wait to talk to you,
to ask you about your day;
Tell you something funny,
that happened to me.
And while you keep me sane,
and make me feel good;
you drive me so crazy.
But this craziness,
is a good thing.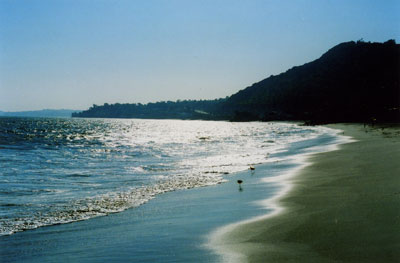 © Adam L., Washington, DC