Would You Walk Away?
March 19, 2010
They sob

and weep
and you turn away,
with little compassion.

Their broken hearts

souls ripped in two
and you close your eyes,
perhaps your words left them so empty.

Emotions are numb

voices silenced forever
thoughts diminished, unraveled,
yet you continue to speak pointlessly.

They seek the right crossroad

minds thirsting for knowledge,
what path to take?
As you walk hurriedly in the opposite direction.

Yes, YOU, you walk away

guilt sharing a place inside of you,
a cold, dark corner.

Deaf to the world

and blind to others,
The planets orbit around you

and You only.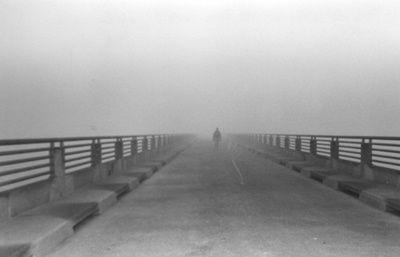 © Becky G., Westville, OH