Pochahontas
March 11, 2010
The tree shook with laughter in the warm breeze.
Her arms swatted away a small rodent,
Pochahontas's little raccoon friend.
Then the Indian beauty sat on her stump
And talked to the old willow about love.
She told of the white man who she had seen
One day on her walk over the river.
The old willow calmly listened to her,
Asking if she had gotten the man's name.
Pochahontas said he was called John Smith.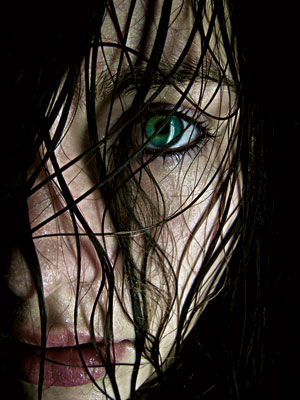 © Jorrdyn K., Washougal, WA