Admitting to the Ages
February 22, 2010
We are growing larger.
All the time.
Everyday.
Every minute and second of the
World.

But,
Then we stop.
Along the way,
Life with swings and swoops suddenly,
Freeze.
In our own, new body.

All stays the same.
Except change.
Change of aging,
In this still-standed
Mind.
The only real difference,
Is physcial.
The cripple is gracious.
And is only unfortunate,
When you can not admit it.

This life is for better or worse,
Until you pause in all manners.
To glance at sunshine.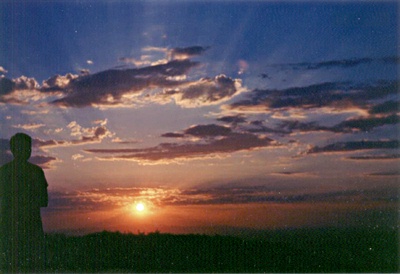 © Jovee B., Dededo, Guam