It maybe your fault,but it might be his.
February 19, 2010
we used to talk for hours and now i sit alone waiting for the phone the ring.
i tell myself i have much more to do than talk on the phone.
i feel my void of friendlessness with my horse and homework.
But i still wanna talk.
I still want to hear your problems and i still want to hear you say
"it's ok Sara you'll find love"
but now all i hear is
"hey this is my voicem..."
i slam my phone shut and walk away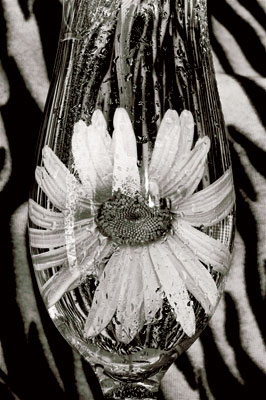 © Garrett M.