Backseats
February 4, 2010
Our whole relationship has revolved around backseats.
We met in a backseat:
We were going to see a new movie with friends
fitting seven
where only three
were supposed to go
you didn't care
people were staring
you kissed my cheek and tousled my hair.
One year later I fell asleep in hospital chair:
My aunt was in a car accident
I couldn't leave her
you carried me and laid
me in the backseat silently
whispering I love you.
One year and three months after:
We had awkward laughs as we trusted each other
and gave up everything in a backseat.
We have been together for four years:
Now I have taken a backseat, a backseat to her, the girl you say is just a friend.
We now sit in a backseat:
I remember the last four years
I look at you
and say its
over.
Our last moment in a backseat.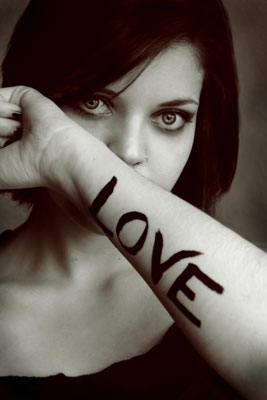 © Michelle B., Blairsville, GA