Unwanted by the Needy
February 3, 2010
Belittle me.
Break me apart.
Rip from my chest- that cold stone
Where my heart once was.
I don't want to feel joy without pain.
They glance,
They don't see me.
I'm a lost cause,
Much too lowly for anyone of higher potential.
Throw me the cruelty
Locked in your words.
I have heard them
As I have heard my own voice-
Shaky.
Rude.
Pained.
You were me too, once.
I am only your reflection.
Touch the glass and it feels-
Cold.
Broken.
But you have no desire for me. Nothing calls you to look at this:
My slender face
Gaunt body
Dark eyes.
You are me, however.
I am not you.
Leave me unwanted as I have no care
For my downfall-
Looking into the mirror.
I see
What I have never wanted to be.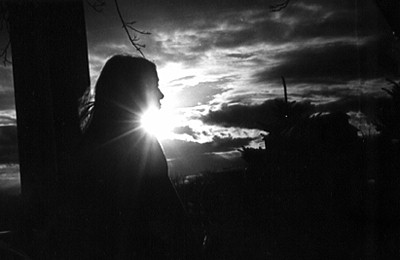 © Elizabeth G., Marblehead, MA