Daydreaming
February 5, 2010
I see the black behind my eyelids,
Consciousness crumbling into visions and dreams,
The keys of a piano play notes in the air,
And intertwine with the faint ring of a telephone.
The random smell of a soufflé,
A whiff of clean laundry still warm from the dryer,
Melted chocolate on the tip of my tongue,
Mixed with sweet oblivion.
A ladybug crawls up and down my finger,
A raindrop falls from the invisible sky,
Blending colors into a rainbow,
Millions of colors – almost alive.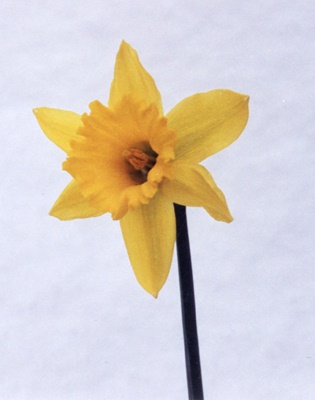 © Kaitlyn H., Ludlow, VT