Fearless
February 8, 2010
Fire burning deep in my heart—
pain upper-cutting into my side—
I step away.
I take a deep breath…
ignore the shadows…
and continue on my way.

Those things going bump in the night
Don't scare me anymore.
Just like our break-up
doesn't hurt anymore.
I'm not three—
or thirteen—
I'm just moving along.

Because while I do have fears—
and thinking of you still stings—
I'll move past this.
Yes, I'm hurting—
but I'll survive and out-live the pain, too.

I'll laugh my fears in the face—
laugh YOU in the face—
and continue on my way…
FEARLESS.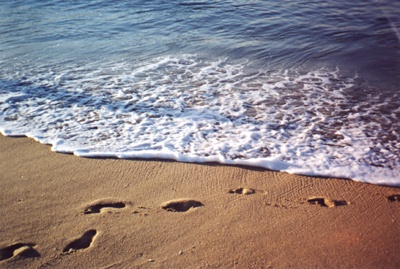 © Daniel M., Phoenix, AZ