adieu, adieu
MAG
February 6, 2010
i saw it settle,
distant and fleeting
and resolute –
above all
resolute –
in your eyes
before it registered
in my own.
there was a
distinct
subtle
tenderness
in your carefully
guarded
misguided
corners,
but nowhere else.
we are creatures
of circumstance;
victims of a
strange and
unidentifiable
pulse.
all else
are mere whims
of the heart,
vast and waning,
forever seeking,
homeward bound.
and what does anyone know
of the passage of time
and its miscreant
tendencies?
charcoal smudges,
blankets of snow
and forgotten laughs.
the steady unease.
(you don't need all that)
a murmur,
a soft stirring,
your victrola eyelashes,
and you were gone.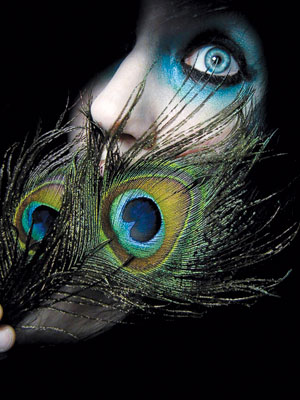 © Davina G., Abilene, TX