When I Close My Eyes
February 3, 2010
When I close my eyes and think of you,
I can see your face smiling back at me.
I can hear you laughing like you used to.
I can feel your fingers intertwined with mine.
I can remember how happy we were together,
How warm and comfortable you made me.
But when I open my eyes I see what's happening now.
It's someone else's face in front of me.
It doesn't make me as happy.
It's not as handsome as yours once was.
It's cold and crude,
Like standing in a cold rain.
Not comfortable,
Not happy,
Not You.
But it is there.
And maybe when his face looks at mine, he feels the same way I once did,
When I was with you.
When you used to Hold Me Tight.
But you're gone now, and never coming back.
I have to move on,
I have to let go.
But I don't know if I'll ever stop loving you.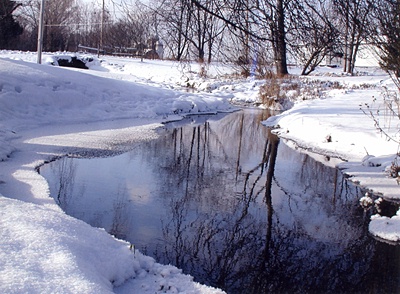 © Alex B., Rome, NY